Free Services
Transportation
Boarding
Food & Beverage
Dermatology Consultation
Drug Use
HAIR TRANSPLANTATION
Thick and healthy hair follicles which are located between the two ears and on the top part of nucha and which do not have tendency towards falling are extracted by a specialist under local anesthesia. They are divided into dual and threesome groups (greft) by an expert team and the follicles are located one by one on the bald part until reaching the most natural results. Read More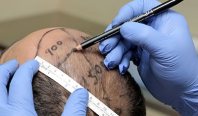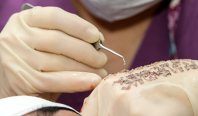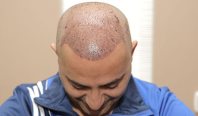 Mega Session is an expression used for application of 4000-4500 grafts and more in one session. It is an application of higher number of grafts for those whose bald area is wide or who want to cover more area with fewer sessions. Thanks to change of used methods and technological facilities, now the number of grafts can be achieved that could not even be dreamed of..
Follicular UNIT EXTRACTION (Summary)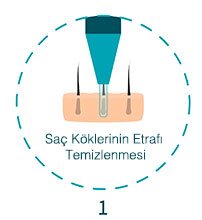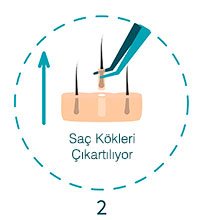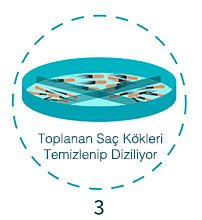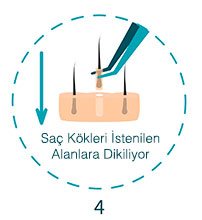 THE PRICE OF A HAİR TRANSPLANTATION
The most curious about hair transplantation and the most written to search engines are "The price of hair transplantation", "The price of hair transplantation in İstanbul", and "The price of hair transplantation in Ankara", "Most suitable hair transplanting centers" and it is not possible to get the clear answer. You ask why? Because each patient's hair transplantation cost is different. We can list the reasons for this. Read More
HAIR TRANSPLANTATION CENTERS
Our country is still a country that is still developing and open to innovations about hair transplantation. In the field of hair transplantation, hair transplantations centers are opened almost in all of the cities. But there are people who serve bad purposes in hair transplantation just like every other area. By giving price much lower than it should be, people suffer more from the treatment in bad places. At the same time, after this procedure, people are getting away from hair transplantation because they can not get positive results. Read More
WHERE THE HAIR TRANSPLANTATION SHOULD BE DONE?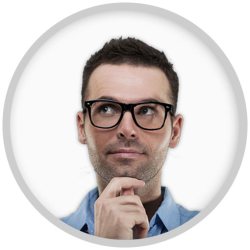 Many people suggest that they make hair transplantation under institutional or individuality. The places that are called under the counter are increased. It is possible to see the people who introduce themselves as hair transplantation specialist. The hair transplantation is an operation and a surgical. It is a very important operation. It is a surgical procedure. Above all, hair transplantation is a tissue transplant method. It is imperative to comply with all the rules and methods of tissue transplant. Otherwise, the transplanted tissue will not live. We frequently encounter with news like single session hair transplantation record or fastest hair transplantation experts in Turkey. These are completely false statements. Hair transplantation must be done under the responsibility of absolutely trained plastic surgeons. Hair transplantation is a surgical procedure from beginning to end. It requires more surgical technique and information and it is a difficult operation than many aesthetic surgery. If you want to get professional services, hair transplantation prices and all other questions you can reach us from our website www.sacekimturkiye.com..